BITS have partnered with HP to deliver real cost savings to our clients for their printing needs. We can carry out a very efficient analysis of your current print costs and quickly identify ways in which you can save money. It's that simple.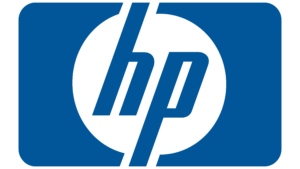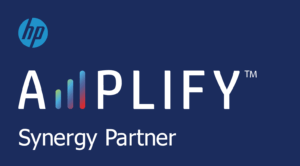 Managed Print Solutions with HP
The costs associated with printing are a significant cost for Irish businesses – and are also typically a variable which can be problematic for cash-flow and budgeting. In addition, the ordering of equipment is typically done by a variety of people in an ad-hoc manner. This affects productivity and is ineffective.
At BITS we have partnered with HP to offer your organisation a Managed Print Solution. The elements of this type of solution include:
Different printers in your organisation can be given their own IP address. When a replacement part is ordered for a particular printer, that printer's IP address can be put on the parcel's label – along with the name of a particular addressee if the printer is largely used by one particular person. This ensures that, upon arrival of the replacement part at your premises, the parts go to the correct printer.
Replacement toners for printers can be ordered automatically when a printer's toner falls below a threshold – a threshold that can be customised.
An amount of buffer stock of toner can also be specified – the buffer size being calculated to provide extra assurance while also minimising the amount of cash tied up in stock.
The number of pages printed can also be automatically monitored – and used as a trigger for ensuring that printers are serviced at the optimal time – as well as ensuring the deprecation of printers as they approach their end-of-life.
Automatic usage monitoring can also be used to swap less used printers with those being heavily used to maximise printer lifetimes.
Efficient trouble-shooting: When you have a printing problem you can open a support case and get quick feedback which often resolves the issues. If the feedback does not solve the problem, a specialist technician can visit your premises and carry out any required repairs and/or install any required parts.
The overall benefits for your organisation:
More even printing costs
Lower printing costs
Increased productivity
Enhanced maintenance
Managed Print Services with HP
Don't be left paying over the odds for ongoing printing costs. Contact us today to find out how you can save.