Transform your workplace with industry-leading expertise in the delivery of Cloud, Managed IT Services and Intelligent Security solutions.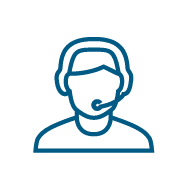 Onsite & Remote IT support from desktop to server room. Connect, Secure & Modernise your IT to drive business success.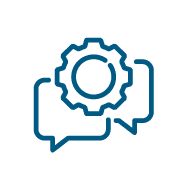 We offer a wide range of Managed Services for your business including Printing, IT Support, IT Remote Monitoring, IT Security and Online Backups.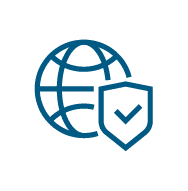 We provide comprehensive security solutions to our clients that allow them to carry out their work, safe in the knowledge that their computer network and vital company data is protected and secure.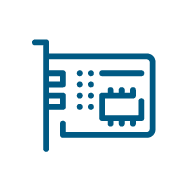 We offer a wide range of network services for your business including wireless networking, VOIP and phone systems as well as management of your data.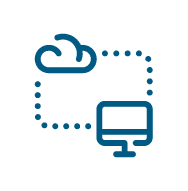 We have carried out numerous migrations to the cloud and we work with our clients to implement the best solution for their business.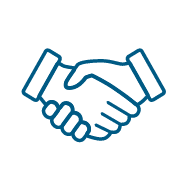 At BITS, we understand all the IT aspects of GDPR and we offer a range of services to help organisations/businesses with their GDPR compliance.
Find out how Microsoft Teams can help your business
Book Your No Obligation Consultation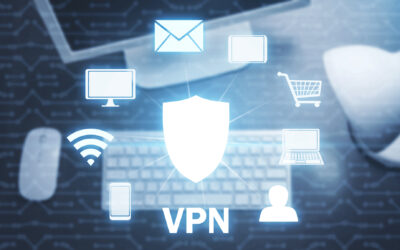 You may have heard of VPNs within a work from home or remote work context. As we'll learn below, they're a key element of good cyber security. However, they can do a little more than protect you from malware. But before we go into the reasons why you need one, let's...
BITS came in and took over the management of the network and for the first time we had a true, fully outsourced solution. We've been very happy with their approach and the overall improvement in the IT network. Business IT Solutions are very proactive and are working with us on an on-going basis to continue to develop the network."
– JOHN RYAN
Manager, Pembroke Hotel
"BITS even took care of all the communications needed with the providers of the software tools we'd need. And we got the peace of mind of a period of free after-sales service. Basically, BITS gave me the confidence that they would take care of everything! There was no over-promising and under-delivery – they simply did everything that they said they would do."
– DECLAN LONG
Managing Partner & Founder, Long & Company
"With BITS help, our new approach to on-line data management is easy to manage, and their flexible approach to post-service support means that we are always able to contact them if and when we need them."
-JOHN PURCELL
Chief Executive, KCLR
"We've been working with BITS for years as our IT Provider and as we have evolved and changed over the years, so too has BITS. We find their technical support team second to none and their professional approach and client focused attitude was key to ensuring we were able to smoothly move into our new offices recently."
-DR. MICHELLE BYRNE
Maryborough Family Practice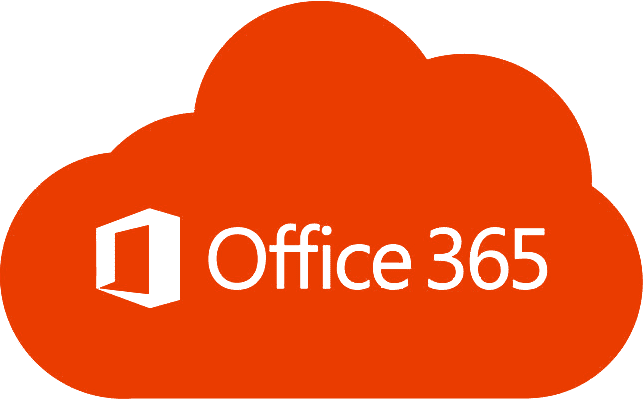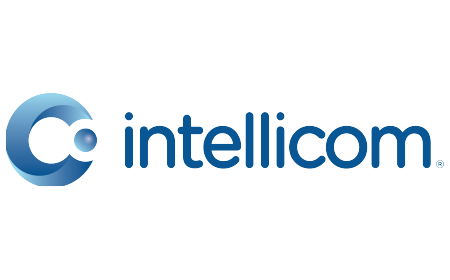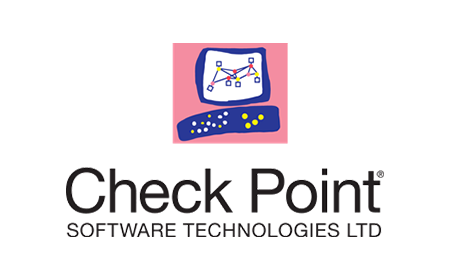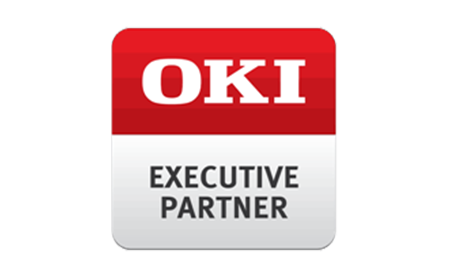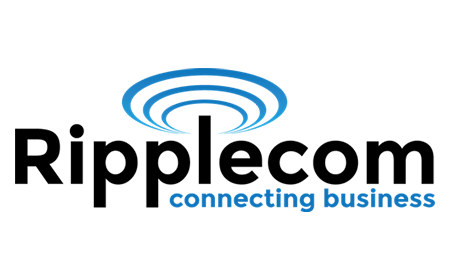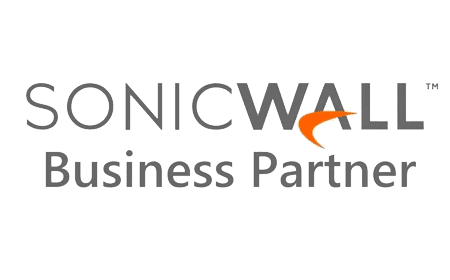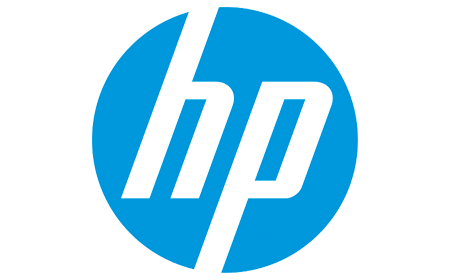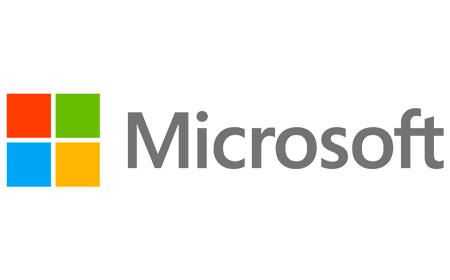 Second Floor, The Smithlands Centre, Loughboy, Kilkenny R95 E44N