Windows Virtual Desktop (WVD) effectively is a Remote Desktop Service that Microsoft offers (and is powered by Azure) that is a Windows 10 desktop environment combined with Office 365 and is always available (as it is fully cloud based).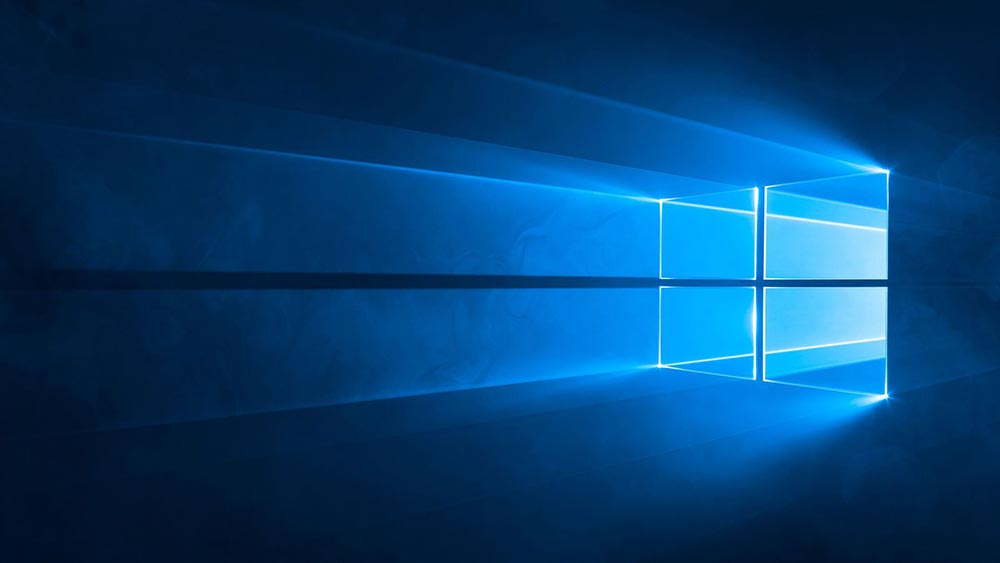 Available from BITS, Windows Virtual Desktop (WVD) is a complete Remote Desktop Solution (powered by Microsoft Azure Cloud) that incorporates the familiar Windows 10 desktop environment, combined with Office 365 and delivers 99.99% availability from the cloud. The solution is fast to deploy, highly scalable, always up to date and available on any device.
In effect, with WVD, Microsoft have effectively introduced the option for business to move away from typically having to invest in powerful local PC devices, to more affordable entry-level PCs with a longer shelf life, which in turn simply act as a gateway to the Windows Virtual Desktop service on Microsoft's cloud.
BITS have deployed WVD Solutions for clients and they have really seen the benefit of moving to such an environment, where the only things that they need to be concerned about locally (on their own network) is the speed and performance of their internet connection, because all other services are sitting in a Virtual/Cloud environment.
Contact us today to see how Windows Virtual Desktop might be suitable for your business